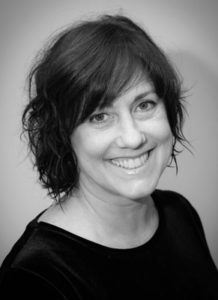 Hi I'm Rhonda, I have been a part of the beauty industry for over 20 years, I'm a certified cosmetologist and I'm also a certified cosmetology instructor.
I have completed extensive training in continuing education and I am an expert in the detailed art of hair sculpting and design and have attended many of the renowned Martin Parsons classes.
I provide a modern take on amazing, multi-dimensional foiling techniques, using superior Italian hair color products and I'm an experienced color correction specialist. I enjoy doing soft permanent waves, and the latest in precision hair cutting techniques. My goal is to create a flattering, updated hair style, and teach you to maintain the look at home on a daily basis.
Throughout my years in the industry and while working as a production hair stylist for ten years, I have had the privilege to style the hair of many celebrities including: John Mellencamp, Janice Ian, Tony Bennett, Regis Philbin, Florence Henderson, Art Garfunkel, Donnie Simpson, Coolio, Salt-n-Pepa, Faith Evans, and many others
If you have a favorite celebrity style, bring a picture, or if you want a new look designed especially for you, call me, and we'll get started on your new look.
In my free time, I enjoy spending quality time with my family, coaching my daughter's volleyball team, and watching their athletic activities. I attend Christ The Savior Lutheran Church and volunteer with the Under The Bridge Ministry, whose mission is to reach out, without prejudice, to the homeless community, and I try to find time to do some Jazzercise for physical fitness.
I look forward to hearing from you!